Upcoming Events & Workshops
There are no upcoming webinars at this time.

Follow Dr. Nicole on Instagram @drnicoletillie for health tips & Instagram Lives!

Click on the button below if you have a specific topic you would like to see covered in a webinar or as a custom talk for your workplace.
Stay up to date on all future events by joining the mailing list
Learn how and when to introduce solids to your infant as well as how to minimize picky eating and allergies.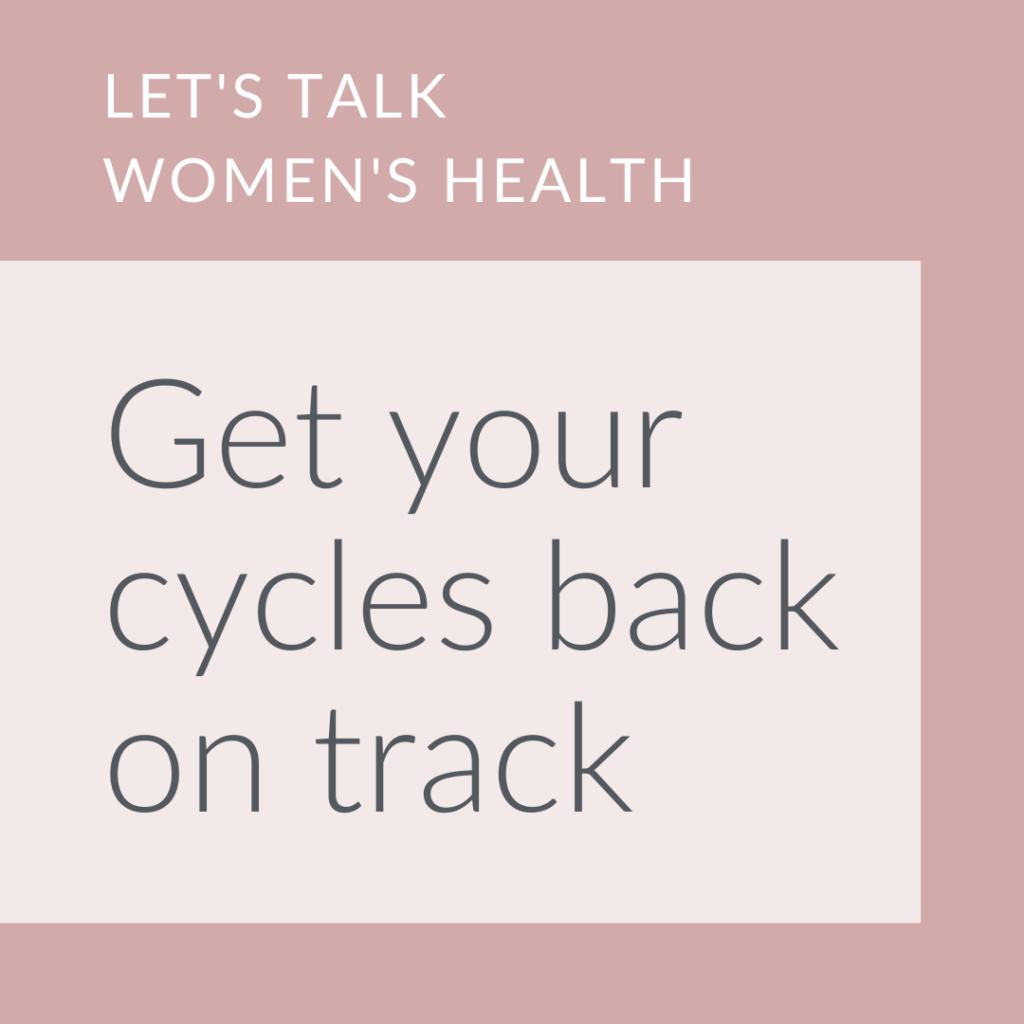 Learn the factors that can impact your menstrual cycle as well as strategies to get your cycle back on track.
Learn all about the birth control pill and ways to support your body if you choose to come off of it.