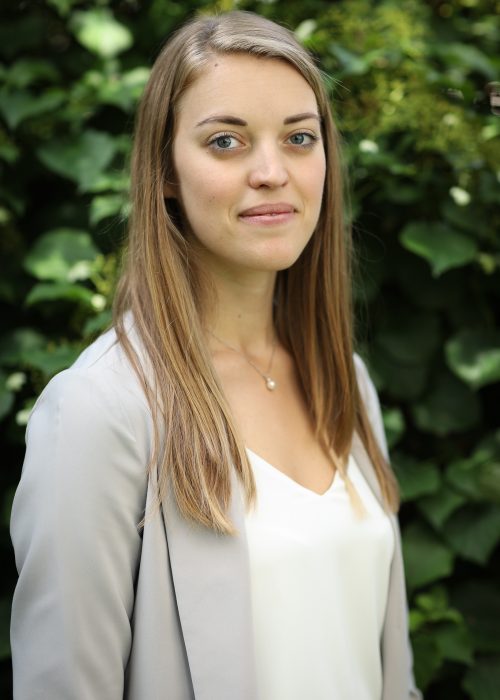 My goal is to make health simple and uncomplicated. I am a firm believer in treating the patient as a whole, creating individualized treatment plans that you feel confident in and empower you to regain control of your health. I employ evidence-based treatments together with proven traditional medicine and value an integrative approach to health care, to help you become the best version of yourself.
Outside my clinic I enjoy spending time hiking the Niagara escarpment, walking along the Mimico lakeshore and diving into a good book.
Dr. Nicole Tillie, ND is a board certified naturopathic doctor. She obtained a specialist in biology degree from the University of Toronto where she explored her passion for the complex human body and later went on to pursue her Doctor of Naturopathy degree from the Canadian College of Naturopathic Medicine in Toronto, Ontario. In her final year, she completed a year-long internship with additional intensive training working with children and adolescents. Dr. Nicole is in good standing with the College of Naturopaths of Ontario and she is a member of the Ontario Association of Naturopathic Doctors, the Canadian Association of Naturopathic Doctors and the Pediatric Association of Naturopathic Physicians.
Dr. Nicole strives to provide the best care for her patients by diversifying her skills. She has received additional training in methylation & genetics, pediatric health, and is also trained as a naturopathic birth doula. She continues to expand her knowledge through various local and international conferences and continuing education courses.
Looking forward to meeting you!